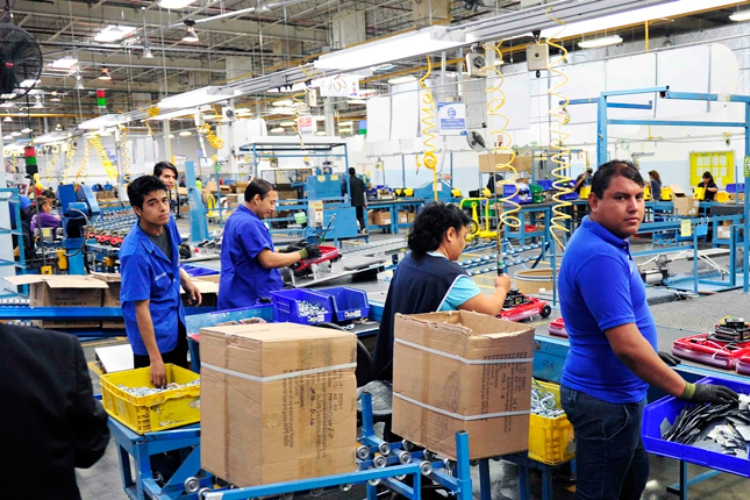 NUEVO LAREDO – During the first half of 2019, the maquiladora export sector accounted for significant increases in merchandise exports between Mexico and the United States, reflecting in direct jobs and custom operations.
The president of the National Council of the Maquiladora and Export Manufacturing Industry (INDEX), Luis Aguirre Lang, said that this sector generates more than 3.1 million jobs and has more than 3,600 associated companies.
Aguirre Lang explained that at the end of the first half of 2019, the export maquiladora industry offered good numbers, since exports exceeded US$129 billion and foreign direct investment reached US$18 billion, which represents an increase of 1.5% compared to the same period of 2018.
Last June, INDEX reported that Mexico sends an average of US$755 million per day by land, while exports from the United States to Mexico have an average of US$485 million, considering the statistics for all of 2018.
During 2018, INDEX said that the Mexican export manufacturing industry exported US$255 billion and 80% was sent to the U.S.
Source: Líder Web