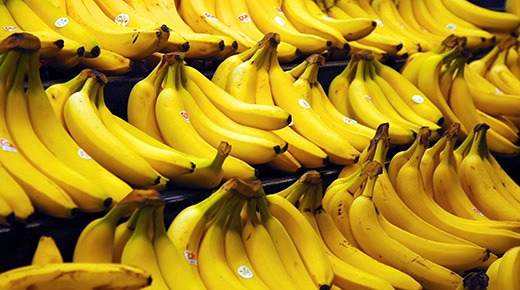 CIUDAD DE MÉXICO – U.S. imports of Mexican fresh bananas touched in 2018 an unregistered level since 1993, before the North American Free Trade Agreement (NAFTA) entered into force, with 418,996 tons.
Mexican exports of this product to the United States have been increasing in recent years, but it was in 2016 when there was a considerable rebound in imports of that product to that country.
According to data from the United States Department of Agriculture (USDA), in 2016 the United States imported 291,272 tons of Mexican banana and by 2017 the volume increased 31%, to reach 381,477 tons.
Of the total purchases of fresh bananas made by the United States in 2018, Mexico had a 9% share in volume and value, well below the main supplier, Guatemala, which contributes to 40% of the total.
Source: El Imparcial