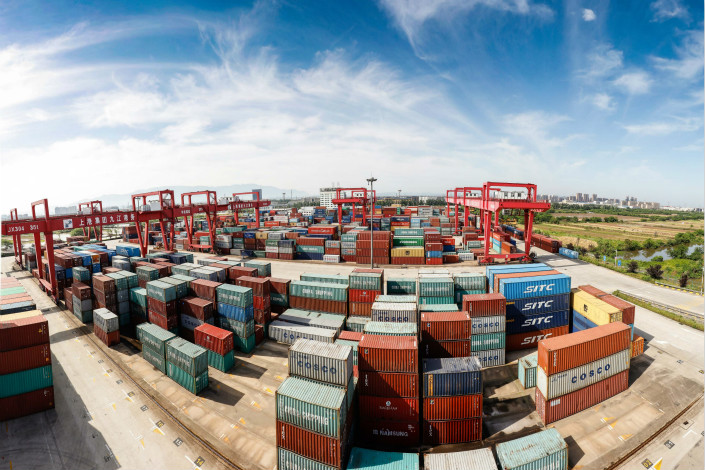 MEXICO – Mexico and the United States have launched a pilot inspection program to reduce up to three to five hours the export of agricultural products at the border.
This initiative is promoted by the Ministry of Agriculture and Rural Development (Sader), the Tax Administration Service (SAT), and the U.S. Customs and Border Protection Office.
The program consists of passing through Mexican customs without inspection, having the U.S. security certification from the Customs-Trade Partnership Against Terrorism (C-TPAT). This can be done by the special "Fast" lane.
Sader said that heavy-duty vehicles pass through the "Fiscal Traffic Light" security system, when trying to leave the national territory. This determines whether or not there is a reason for customs inspection.
The secretariat reiterated that it seeks to expedite inspections of Mexican exports, and if sanitary suspicions are observed in U.S. territory, the cargo is immediately returned to its place of origin by the same special lane.
Source: Dossier Politico