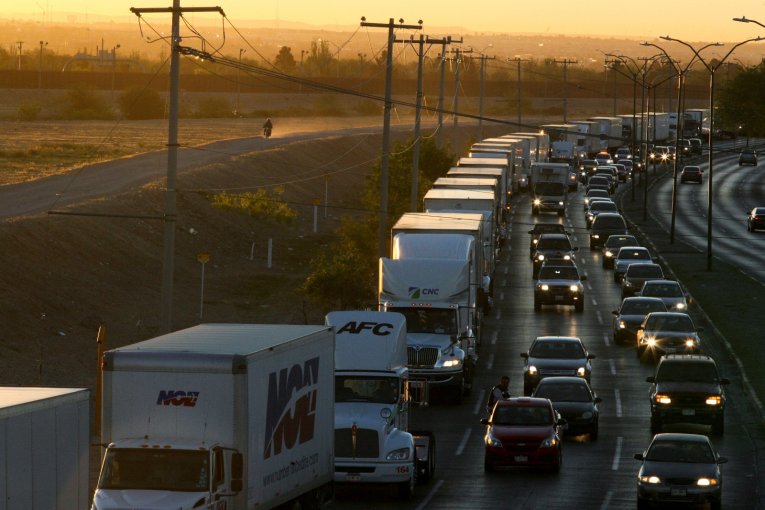 MEXICO – During 2018, three new unified cargo processing centers opened at the border between the United States and Mexico, which has reduced customs clearance times.
U.S. Customs and Border Protection (CBP) and the Tax Administration Service (SAT) of Mexico initiated an innovative concept: unified cargo processing to carry out joint cargo inspections at the facilities of the importing or exporting country.
With this, joint inspections have reduced the duplicate processing of cargo and waiting times at the border, according to a CBP report. In turn, this has significantly reduced the cost of doing business in the region and has improved national security for both countries.
With the opening of the three new facilities, the United States and Mexico are now carrying out unified cargo processing at the nine main commercial ports of entry.
One of the facilities that opened in November 2017 is located in San Jerónimo, Chihuahua. The other two facilities, which opened in December 2017 and June 2018, are located in Otay Mesa, California, and El Paso, Texas, respectively.
Source: Opportimes