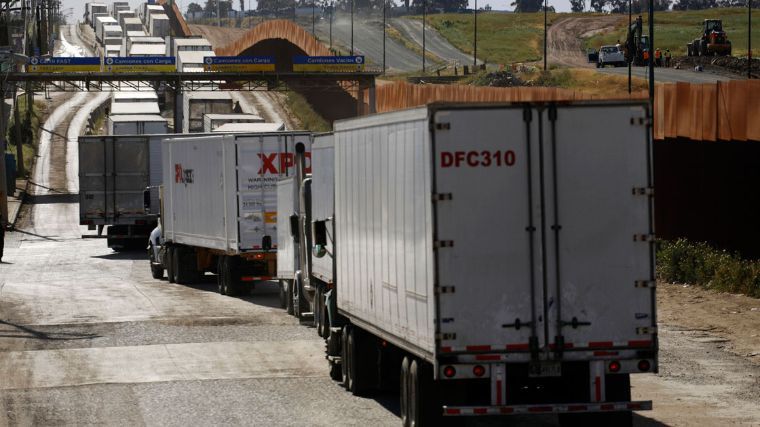 MEXICO – According to data from the United States Census Bureau, Mexico exported products to the U.S. market in July for a value of US$30 billion, an interannual increase of 6.7%.
That dynamism was greater compared to that of the other two main U.S. partners: China's sales to that market totaled US$41 billion, down 11.9%; and those of Canada totaled US$26 billion, up 0.1% at an annual rate.
In general, Mexican exports have registered an increasing trend in recent months, and those of Canada have remained unchanged; while in China they have retreated to double-digit rates, affected by the commercial war between the two major powers in the world.
From January to July 2019, cumulative exports from Mexico to the U.S. were for US$209 billion, an increase of 6.1%. Similarly, Canada fell 0.9%, and those in China fell 12.2%.
Source: El Economista