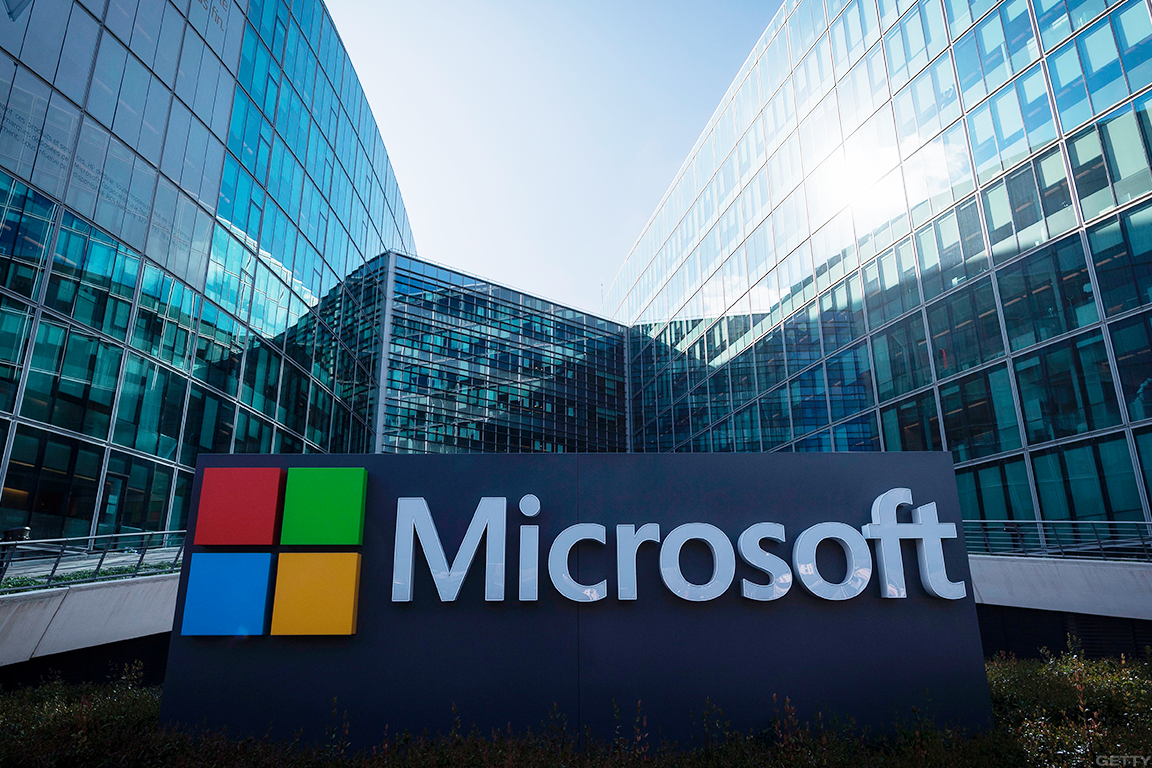 TUCSON – Microsoft announced the construction of three data centers in Arizona to support the growing demand for internet services in the western United States.
The company revealed that two centers will be in the city of Goodyear and the third in El Mirage, both west of Phoenix, which will operate 100% with renewable energy.
"Arizona is increasingly adapting to the technology industry with a growing source of talented workers and more than 200 sunny days a year, making it an ideal location to invest in data centers and solar energy," said Brian Janous, CEO of Energy and Sustainability of Microsoft.
Microsoft is seeking the LEED Gold certification in Arizona, which will help conserve additional resources, including energy and water, generating less waste and supporting public health.
Once these centers are operating, they are expected to leave an economic impact of US$20 million annually in the state economy.
Source: Hoy Los Angeles