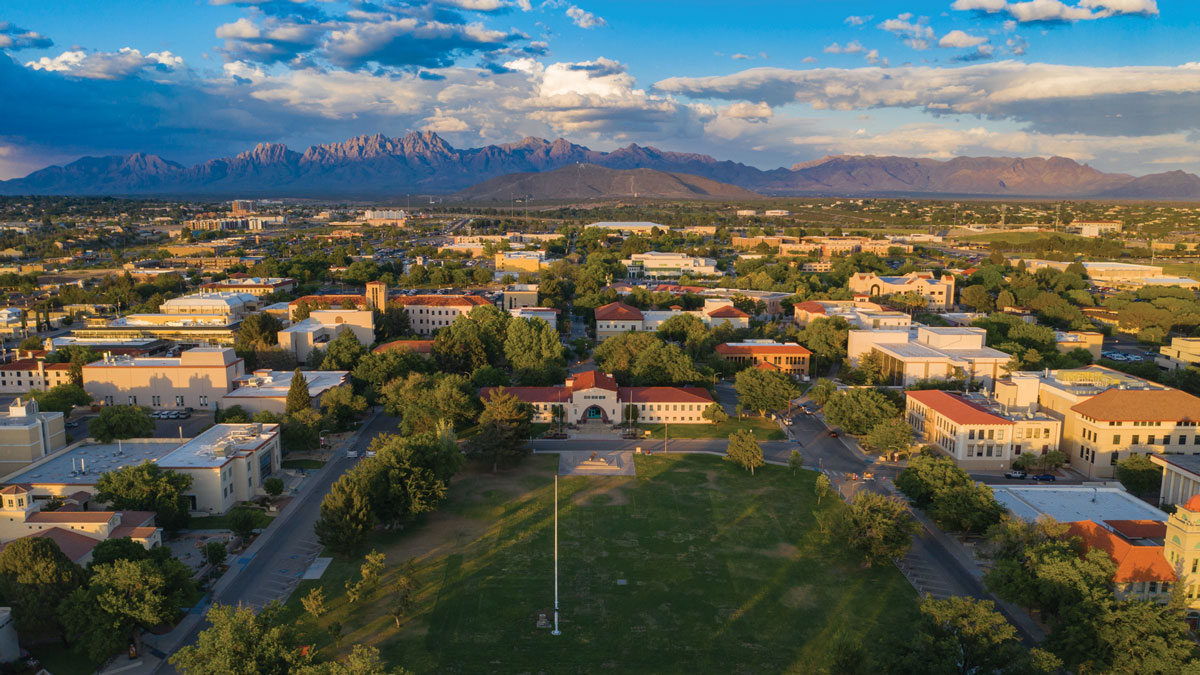 LAS CRUCES, NM – New Mexico State University (NMSU) announced the arrival of the local restaurant Molcajete's to its Las Cruces campus, with which the university community will be able to enjoy Mexican food, among other dishes within its facilities.
The restaurant was inaugurated on April 4 in Gerald Thomas Hall, as a replacement for Aggie Grill. The establishment will serve traditional food such as tacos, tortas, hamburgers, aguas frescas and other Mexican snacks.
"Here at Molcajete's, we believe that no dream is too big. As long as you work hard and believe in your dream anything is possible. Everything we do is with passion and a lot of love," said owner Karla Villalobos.
"We are thrilled to have Molcajete's join our NMSU family, they are thrilled to serve traditional Mexican food to the university community," said Candice Nanco, director of marketing for NMSU Dining.
The restaurant opened for students, faculty and staff a week before the official opening, welcoming its first customers excited to have another option for delicious food on campus. 
Source: MEXICONOW Staff