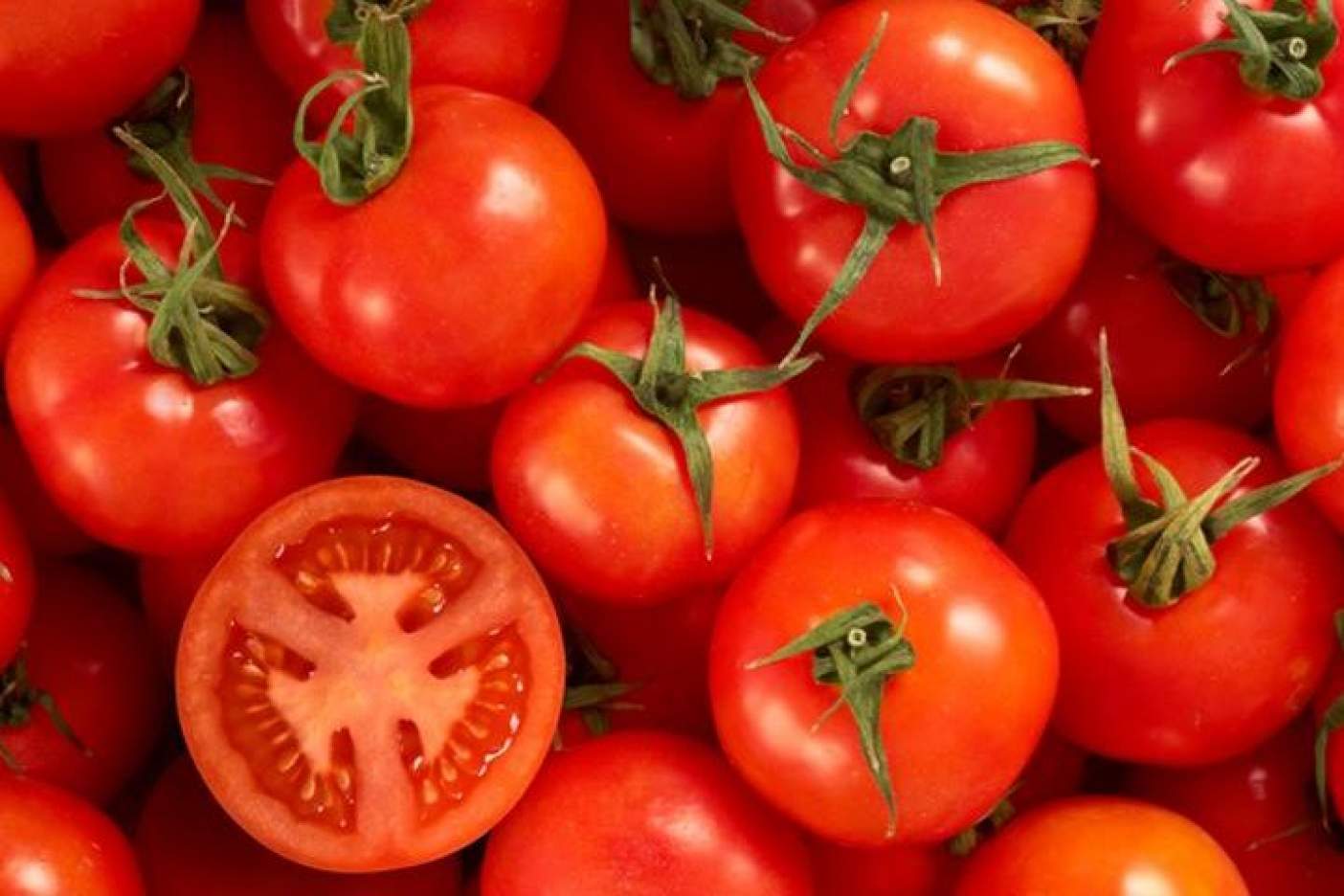 MEXICO – The intention of the United States to inspect 100% of the red tomato trucks that reach its border under the pretext of ensuring quality, under the Suspension Agreement, is impossible.
This was considered by Víctor Villalobos, head of the Ministry of Agriculture and Rural Development (Sader), stressing that around 120,000 trucks would have to be inspected per year, which no country would be able to.
"I have been in contact with the United States Secretary of Agriculture, Sonny Perdue, and we have agreed that inspecting all trailers, as proposed, is absolutely impossible; no country has the capacity," Villalobos said.
The head of Seder indicated that the review can be carried out only when there is the possibility of detecting any problem of a sanitary nature; but as long as this does not occur, there is no reason or technical argument that supports the inspection of trailers.
On the other hand, Mexican tomato producers represented by AMHPAC, CAADES, CABC, SPTN, and AMPHYM, warned that accepting this would create a logistic knot at the border, because inspecting only one truck involves a process that lasts more than an hour and a half.
The Mexican tomato farmers proposed to the federal government that if this happens, Mexico could also respond with the mandatory inspection of all products that are imported from the U.S. in large quantities, such as corn, soybeans, wheat, apples, grapes, meat from pork and chicken, among others.
Source: El Imparcial