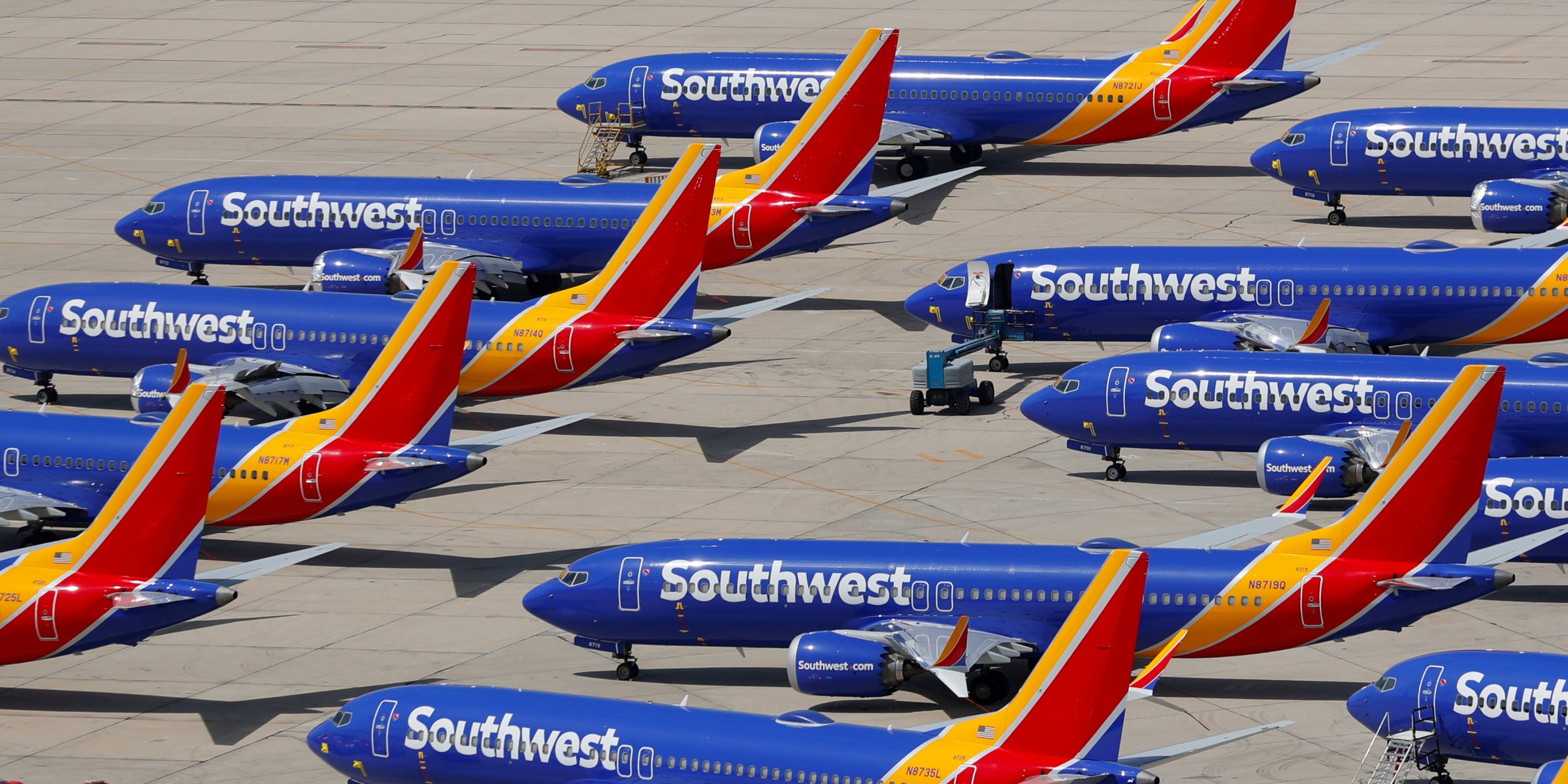 DALLAS – Southwest Airlines Co. (NYSE: LUV) announced construction is underway on an expansion project for the carrier's Leadership and Aircrew Development (LEAD) Center on its headquarters campus in Dallas, Texas.
The three-story 141,000 square foot expansion project, will add space for eight additional flight simulators, up from its current 18 simulators, additional room for briefing rooms, and space for smaller flight training devices; iv t's anticipated to open in the fall of 2020.
"This expansion allows us to plan for the future while continuing our commitment to provide the industry's best training to our growing Pilot workforce", stated Alan Kasher, Southwest's vice president of flight operations.
The expansion project is being led by McCarthy Building Companies which will serve as Construction Manager at Risk. The company recently completed construction of the original LEAD Center which includes an office building housing the airline's operational teams and a parking garage.
Source: Aviation Pros