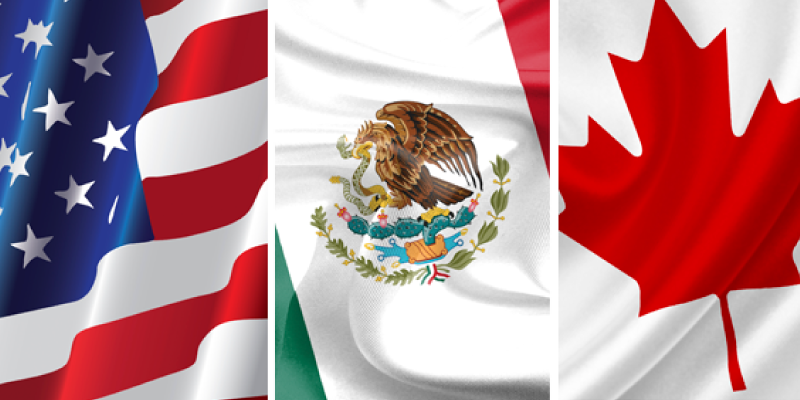 MEXICO – The approval of the treaty between Mexico, the United States, and Canada (USMCA) will remain pending until 2020; this as a result of the political process and the possible political trial against President Donald Trump.
"The future of the USMCA is pending because of upcoming elections and the possible Trump trial," said César Castro Rodríguez, vice president of the National Council of the Maquiladora and Export Manufacturing Industry (Index).
Castro Rodríguez said that as a sector, they do not believe the USMCA will be approved this year, until next year.
For his part, the Undersecretary of Industry and Commerce of the Ministry of Economy, Ernesto Acevedo, said that while ratification is yet to be defined, the current North American Free Trade Agreement is still underway.
"Time is on the side of the U.S. and Canada; they are going through complex political processes, and maybe that will make things happen, before or after the ratification of the USMCA."
Source: Economía Hoy