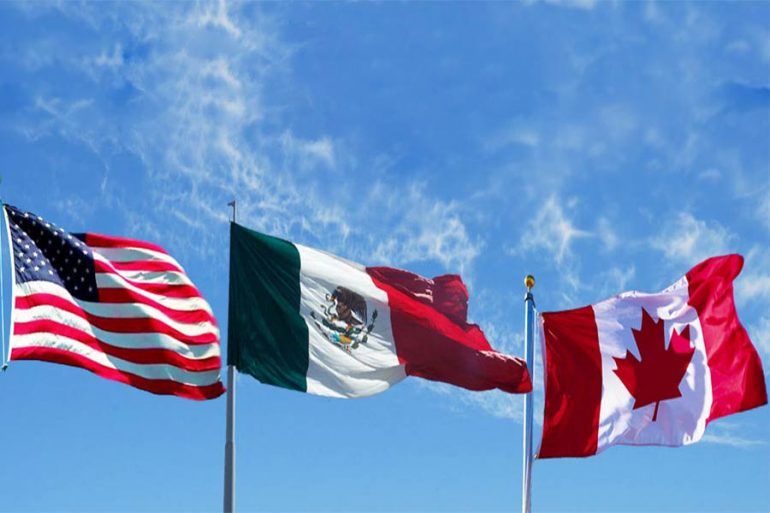 TIJUANA – Tijuana has a strategic location and growing participation of foreign trade support service companies to boost the North American market, which will be appropriate for the new trade agreement in the region, said the former president of the National Association of Importers and Exporters of the Mexican Republic (ANIERM), Arturo Pérez Behr.
He said that the Mexican labor market would be the most benefited from the treaty between Mexico, the United States and Canada (USMCA), because higher wages would be promoted and labor standard rights strengthened to improve conditions.
The former leader of ANIERM said the USMCA will increase 3.8% of Mexican sales to the U.S., while exports would rise 6.7%, that is, they will have an increase of more than US$26 million just for the exchange between both nations.
Pérez Behr stressed that Tijuana is a city with more than 80,000 business units, of which 90% corresponds to the micro, small and medium business segment (MSMEs). He added that there is the greatest opportunity niche to articulate the potential local offer to new markets.
Source: El Economista