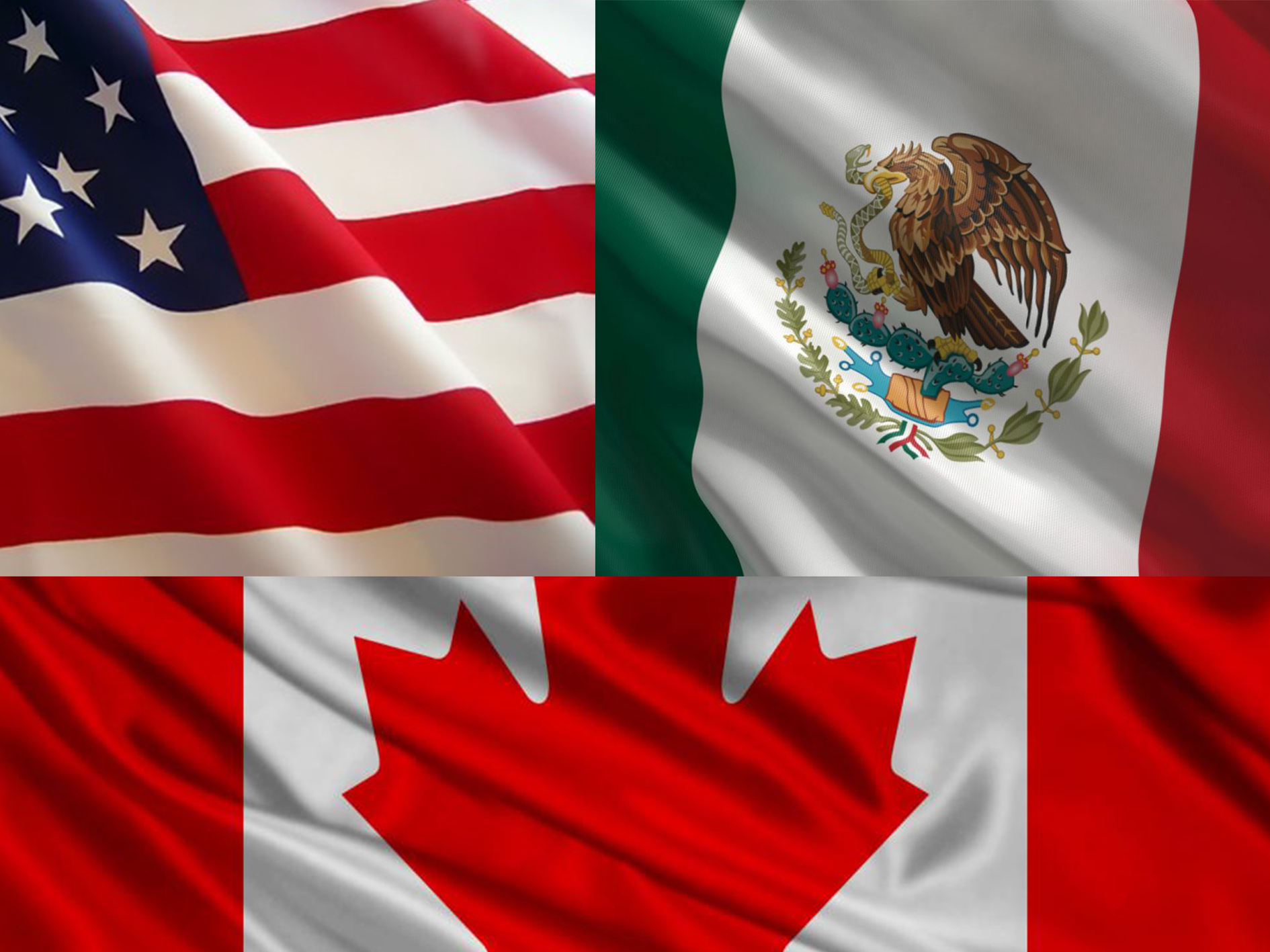 CANCUN – The commercial exchange between Mexico and the United States will be multiplied by four with the USMCA, officials from both countries said at the 17 Business Summit in Cancun, Quintana Roo.
Mexico has positioned itself as the U.S. first trading partner, already beating China and Canada; an advantage that could be further increased with the launch of the USMCA, Mexican and U.S. officials said during the event.
"Bilateral trade could go from US$620 billion annually to almost a trillion dollars in five years," said Larry Rubin, representative of the Republican Party in Mexico.
Rubin stressed that the USMCA will enter into force in January 2020, although everything is in the hands of the United States Congress and President Donald Trump.
For his part, Christopher Landau, the U.S. ambassador to Mexico, recognized that the approval of the USMCA is one of the priorities for the U.S. government.
"Mexico needs foreign investment, and at the same time U.S. investors are willing to invest. This opens up many opportunities to increase trade," Landau said.
Source: Diario.mx